Skip to content
Great that you are here!
I'm Doreen I love working with fabrics and am passionate about sewing.
I owe that to my wonderful childhood. We always had a sewing machine rattling somewhere. I learned from my grandmother - a seamstress - and my mother how to be creative with textiles.
TO MY FAVORITE PRODUCTS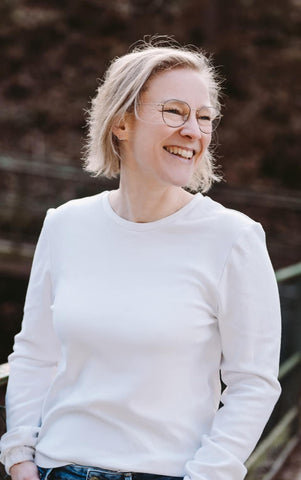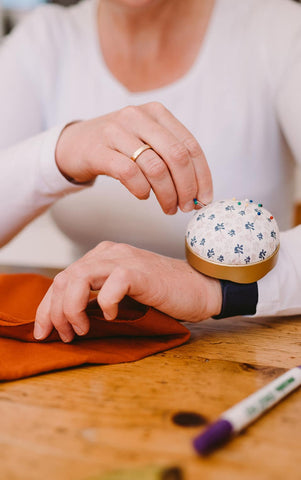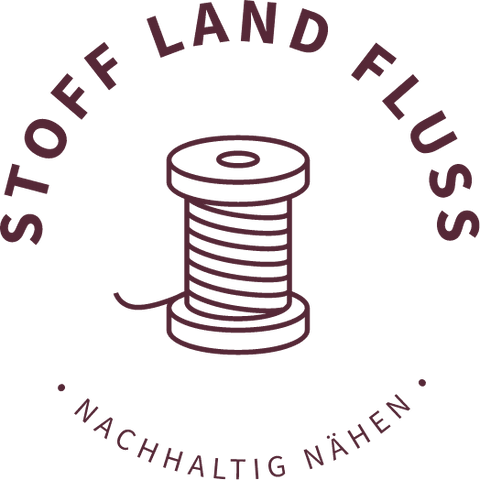 Preserving, creating, appreciating clothes: I have kept that to this day. I love the feeling of topstitching the last seam of a sweater and feeling the finished garment between your fingers. I want to inspire you to sew sustainable clothes and textiles. Timeless and durable. Made with love and creativity.

I look forward to you all!

Your
doreen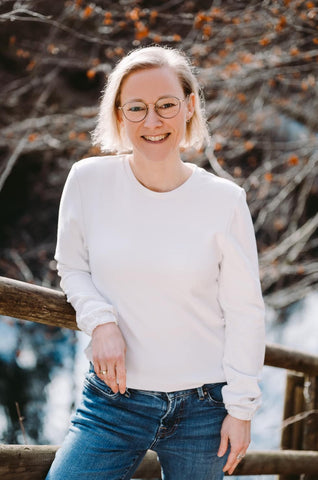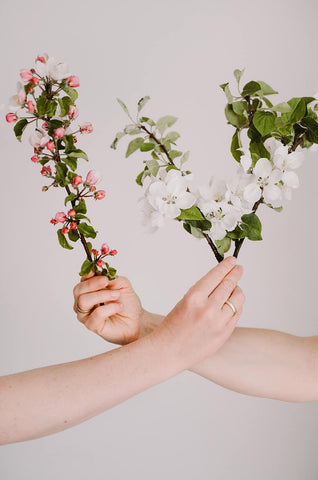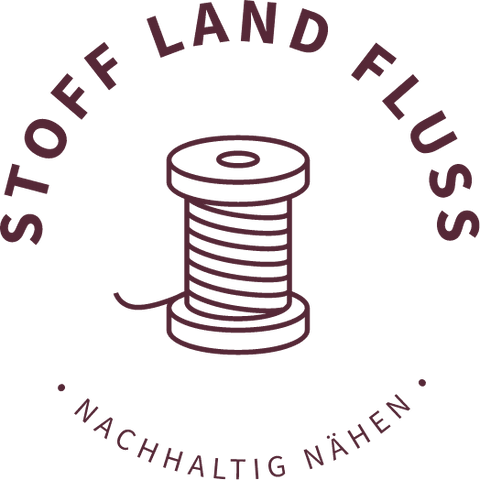 sustainability
When I was able to travel the world with my husband for a year, it opened my eyes. I saw beautiful things everywhere, but also less beautiful ones. Mountains of textile waste in Chile, for example, which everyone is now familiar with. I know: In order to change something, I have to change myself. We can all do that. To support that, I founded Stoff Land Fluss
SUSTAINABLE SEWING
For me, sustainable sewing means: I want to use organically grown fabrics and accessories that last a long time and that I like to wear on my skin. Made from natural plant fibers that grow without the use of pesticides. Processed and refined without harmful substances. By fairly paid adults, not by children.
So that you can sew with a clear conscience, we only deal with products from tested production. Various certificates ensure security and transparency. For example, the Global Organic Textile Standard, GOTS for short, defines clear guidelines regarding the environment, processing and social issues throughout the entire manufacturing process
(https://www.umweltbundesamt.de/umwelttipps-fuer-den-alltag/siegelkunde/gots-global-organic-textile-standard)
GREEN WASHING? NO THANK YOU!
We choose our suppliers carefully. We pay attention to the origin of the raw materials, the place of processing, where it is dyed and printed. Social components and a fair partnership are important to us. We look at energy efficiency, i.e. production with reduced consumption of water and energy, with minimal transport routes. That's why we only use fabrics made in Europe.

I try to live consciously dealing with people, nature and resources in everyday life, privately and at Stoff Land Fluss. Values such as reliability and fairness are important to me. I avoid waste, use green electricity, use durable tools, shelves and cutting tables, second-hand. When I successfully upcycle my old shirt into a dress for my daughter, my heart melts
"I'm super happy with my new fabric and I'm already looking forward to an extensive sewing session."
"The order came really quickly and I was able to get started right away. The quality is great & just as I imagined."
"Insanely beautiful fabrics, fast shipping and great customer service!"
Sunday,Monday,Tuesday,Wednesday,Thursday,Friday,Saturday
January,February,March,April,May,June,July,August,September,October,November,December
Not enough items available. Only [max] left.
Add to Wishlist
Browse Wishlist
Remove Wishlist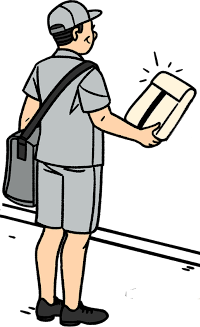 Einwegverpackung? Nein, danke!
Probiere unsere wiederverwendbaren Versandtaschen aus. Besser für die Umwelt - einfacher für Dich!

Wähle beim Check Out die Option "Original Repack" für 3 EUR aus. Du erhältst dann deine Ware in einer wiederverwendbaren Verpackung. Der Rückversand ist kostenlos.